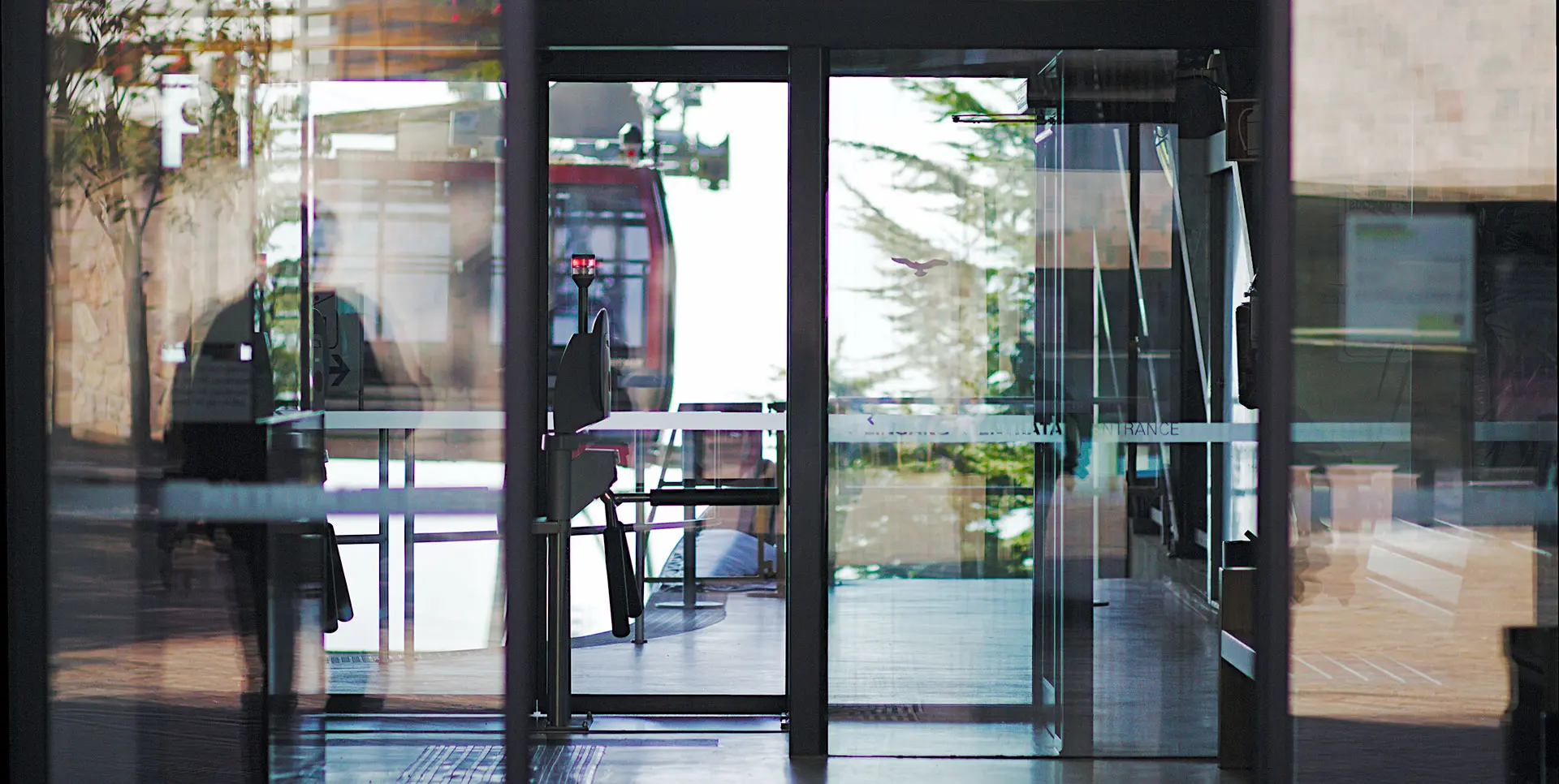 Opening Doors
to the Future
Integrating Door Automation and Access Control since 1999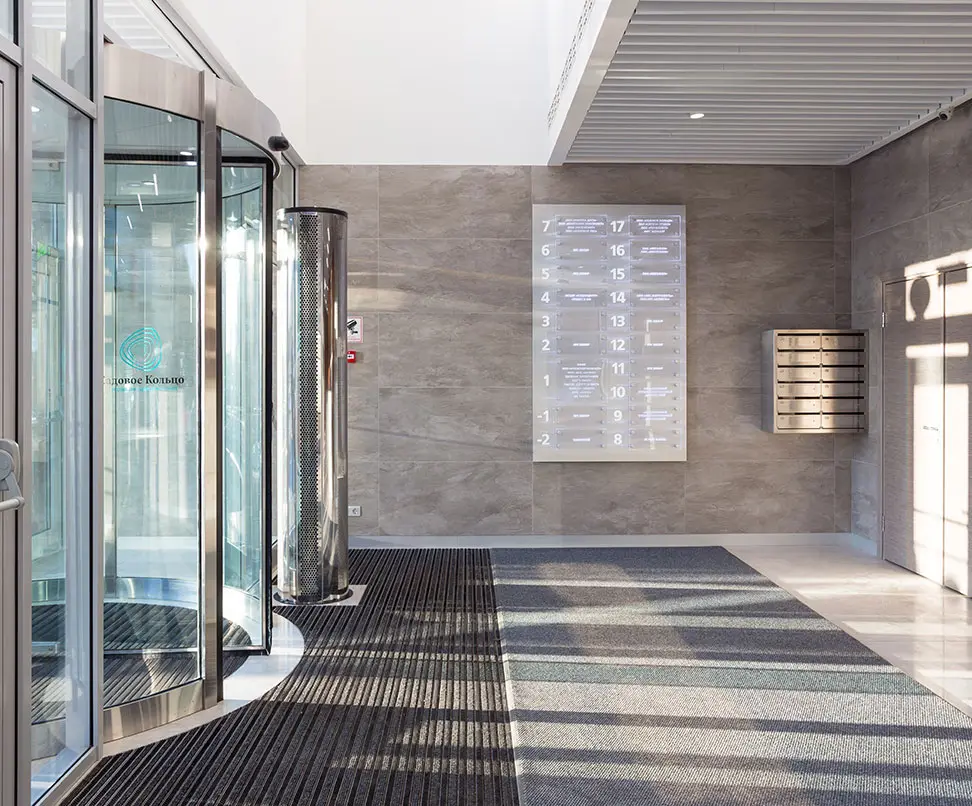 COMMERCIAL DOOR AUTOMATION
Western Entrance Technology, LLC is your premier choice for automatic door services in the greater Seattle area. We specialize in the sales, service and design of top-of-the-line door automation and handicap access systems for schools, hospitals, retail stores, biotech facilities, and other commercial organizations.
We are driven by a mission to transform the commercial door and hardware industry with the most advanced technologies in the security access market.
We bring unparalleled technical expertise in integrating mechanical hardware with low-voltage electrical systems to design user-friendly access control products and automatic door openings. We offer personalized entrance designs tailored to your requirements and budget.
Our highly qualified integration team has the experience to work with existing openings and new applications. We provide turn-key products and comprehensive assistance with each stage of the project.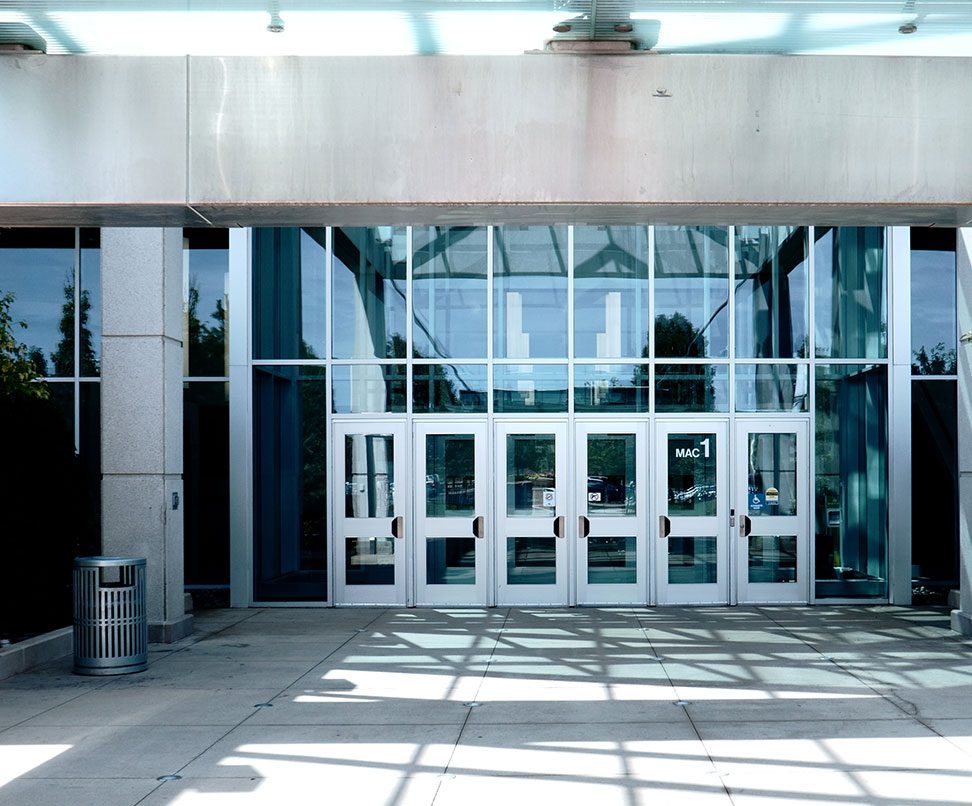 CUSTOMER SAFETY IS OUR PRIORITY
Western Entrance Technology offers advanced entry systems that are safe and secure.  We help you maintain compliance with the American Disabilities Act (ADA), Health Insurance Portability and Accountability Act (HIPPA) and Joint Commission on Accreditation of Healthcare Organizations (JCAHO)
Whether you need the installation of a new touchless entry, card key security system or a regular tune-up of your push-button handicap operator, you can count on our experience to make your openings safe, durable and aesthetically pleasing.